What is Forex?
Simply put, it is an atm card to money if you have the right tools and mentor to show you how to access this $5 trilliion dollar market. Forex, also known as foreign exchange, FX or currency trading, is a decentralized global market where all the world's currencies trade. The forex market is the largest, most liquid market in the world with an average daily trading volume exceeding $5 trillion. All the world's combined stock markets don't even come close to this. But what does that mean to you? Take a closer look at forex trading and you may find some exciting trading opportunities unavailable with other investments.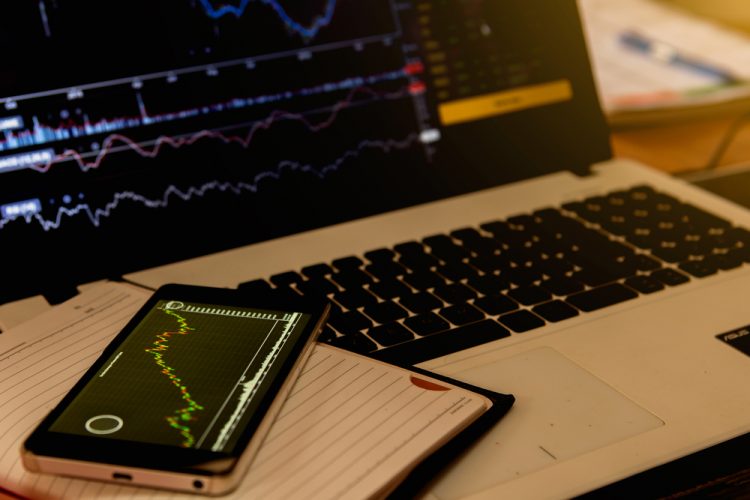 Why Choose Super EZ Forex Trading?
There are many trading systems and Gurus that claim to have the ability to make you rich over night. But aren't you tired of wasting your money on systems that lack results, Gurus who show off what they supposedly bought with their forex money (although a lot of what they show is just rented items) and signal services that has the results of a fool who knows nothing about trading at all. I have struggled with all of this foolishness and decided to spend over 4 years developing a trading system and style with proven live results as posted on our social media outlets. I originally set out to create a simple system to teach to my wife and children so that they could know how to make money at will. However, after sharing my system with a few friends and my pastor, people who knew nothing about trading were able to know "EXACTLY" how to trade in minutes by simply matching up a few colors and becoming profitable.
So, after learning our system which should take you less than 20minutes, you will have the tools and skill set to teach to your own children as I did.
What you get:
Here's What You Get When You Join Today:
Access to our members only training and download center

Free access to our live trade room sessions.

And of course our Triple Arrow Trading System.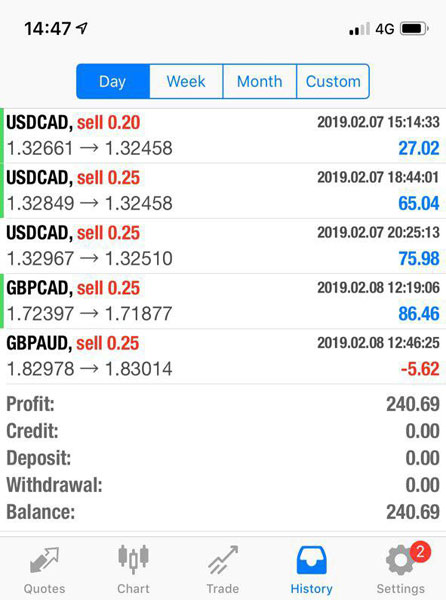 I just wanted to say I'm proud of you bro. I'm watching these people in the group who have clearly traded in frustration for a while now finding success through the group you created and the strategies you've put together is pretty cool. I've only experienced a few weeks of frustration trying to get the hang of things so I can only imagine what many of them have been through and lost. You're helping folks and that's pretty awesome!!! Keep it up buddy!

Pastor E.
Super EZ Forex–Pat's system and telegram group are totally legit in every way. Has my highest recommendation. I'm a real customer, I am not an affiliate and I have zero vested interest if anyone purchases his program. Best $ I ever spent in my pursuit of successfully trading Forex.

Harvey G.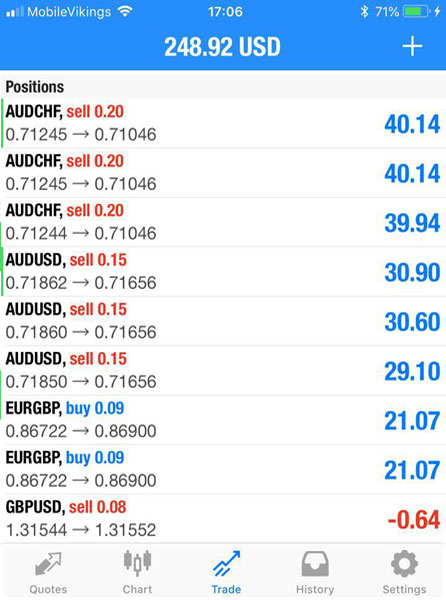 I've been having great success at growing my account. I started using Pat's system since 1-2-19 and I'm so happy I found this system. What I will say is that you have to have patience but when least expect it you will be in profit and with a smile on your face. I lost too much money on lower time frame and other systems but this one works great.

Edward B.