Best trading systems and


Forex Signal Ideas
in the market
Here's What You Get When You Join Super EZ Forex Today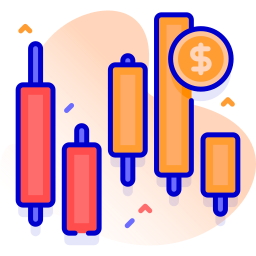 Simple color matching algorithmic system.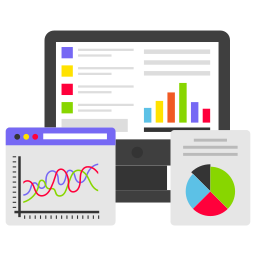 Free lifetime weekly live classes with uncle-p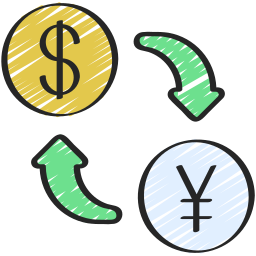 Works On Any Currency, Stock, Indices, Metals, And Cryptocurrencies.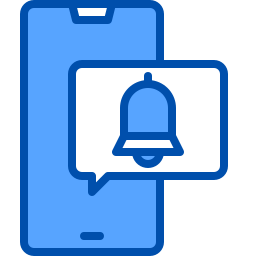 Mobile And Email Alert System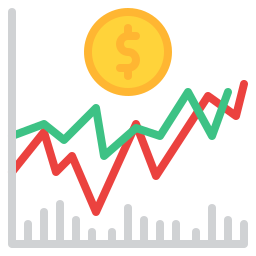 Customizable "Smiley Faces"For Noise Cancelling Trend Filtering.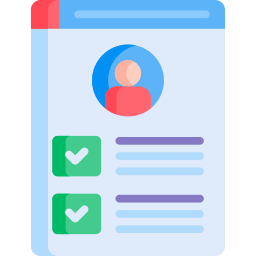 Name Personalization" (Hit Refresh If Name Doesn't Show in the Box).
Been using Simplicity for over a week now and it's very easy to use. In one week I took 7 trades and won them all. This is a true game changer for my trading success.
"Wow" is all I can say about Simplicity. When they say that it is simple enough for kids. They meant it. Elen G. from Reno, NV
For the first time I made money. I lost trust in the Forex market and started to give Simplicity a try as my last ditch effort at Forex and now I understand why they say to save the best for last. Amazing 7 for 7 winners. Thank you Super Ez Forex. Noah J. Los Angeles, CA
The Smiley face system has me smiling every day. I now look forward to trading every week. Jason K. Chicago, IL.
Super EZ Forex–Pat's system and telegram group are totally legit in every way. Has my highest recommendation. I'm a real customer, I am not an affiliate and I have zero vested interest if anyone purchases his program. Best $ I ever spent in my pursuit of successfully trading Forex.
The Simplicity System is just that. "Simple" As a trader if you have ever struggled with trading Forex and you need something to give you that edge up on the market with visual confirmation to get you in and out of the market with ease the SIMPLICITY indicator will do just that. It has really been a blessing and honor to use this indicator.
I'm simply thankful that my journey has finally begun... I thank you. My wife thanks you. My 3 girls, and son thank you! MY BEST WISHES TO UNCLE P, and to the friends and family that have supported his journey that's led him to US.