THE "SECRET WEAPON" 2EZ TRADING SYSTEM
Simple Enough your Kids could do it
Have you ever wished that you could know in advance whether the bankers and institutions were buying or selling in the markets so that you could trade alongside them?
Introducing the simple but powerful 2EZ system. Our custom currency meter will give you the edge by allowing you to get a sneak peak look over the shoulders of the banks and institutions to see where they are selling and buying in the markets. Thereby, giving the average retail trader the "SECRET" on where the real market makers are putting their money.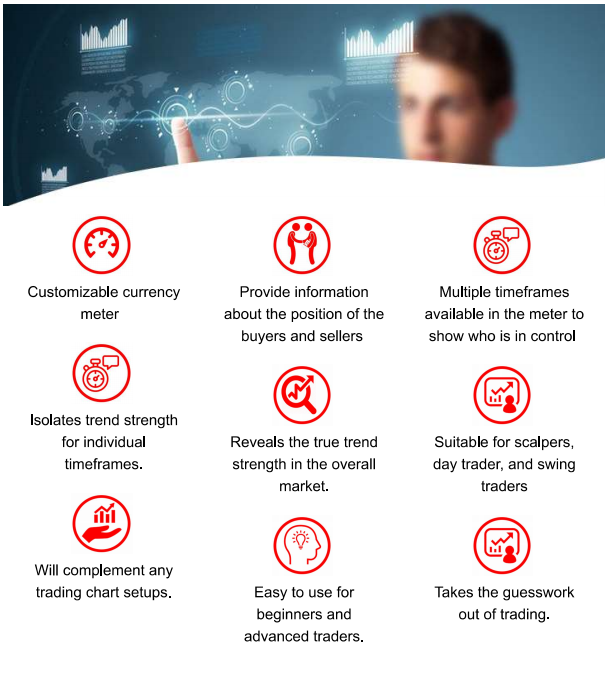 Free trading setup that is 100% non-repaint
Simply check the 2EZ strength meter to see whose currently in control of the markets and trade accordingly.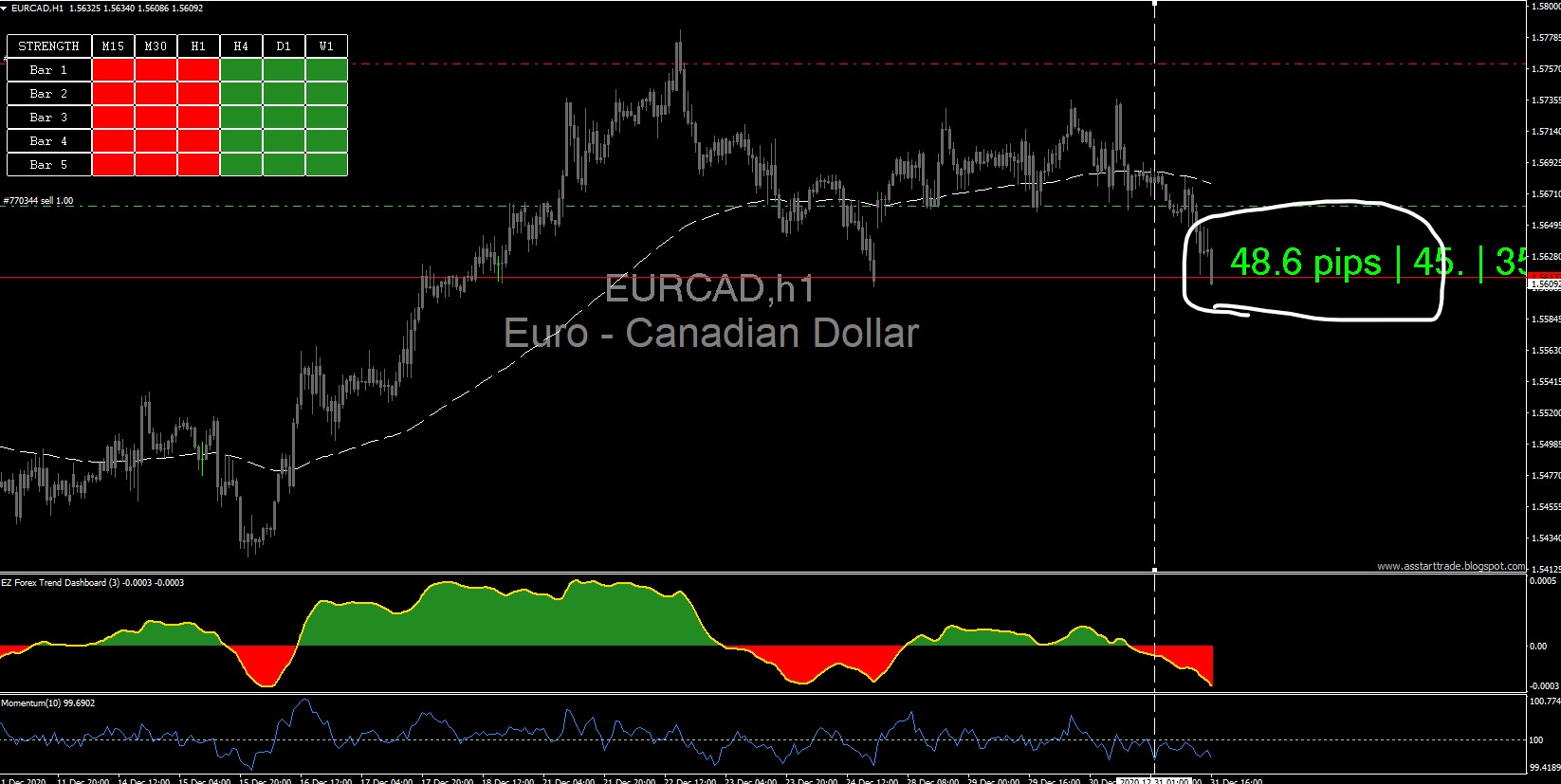 Example # 1
Sell Trade Example: See how it was very clear that the sellers were currently controlling the markets? EURCAD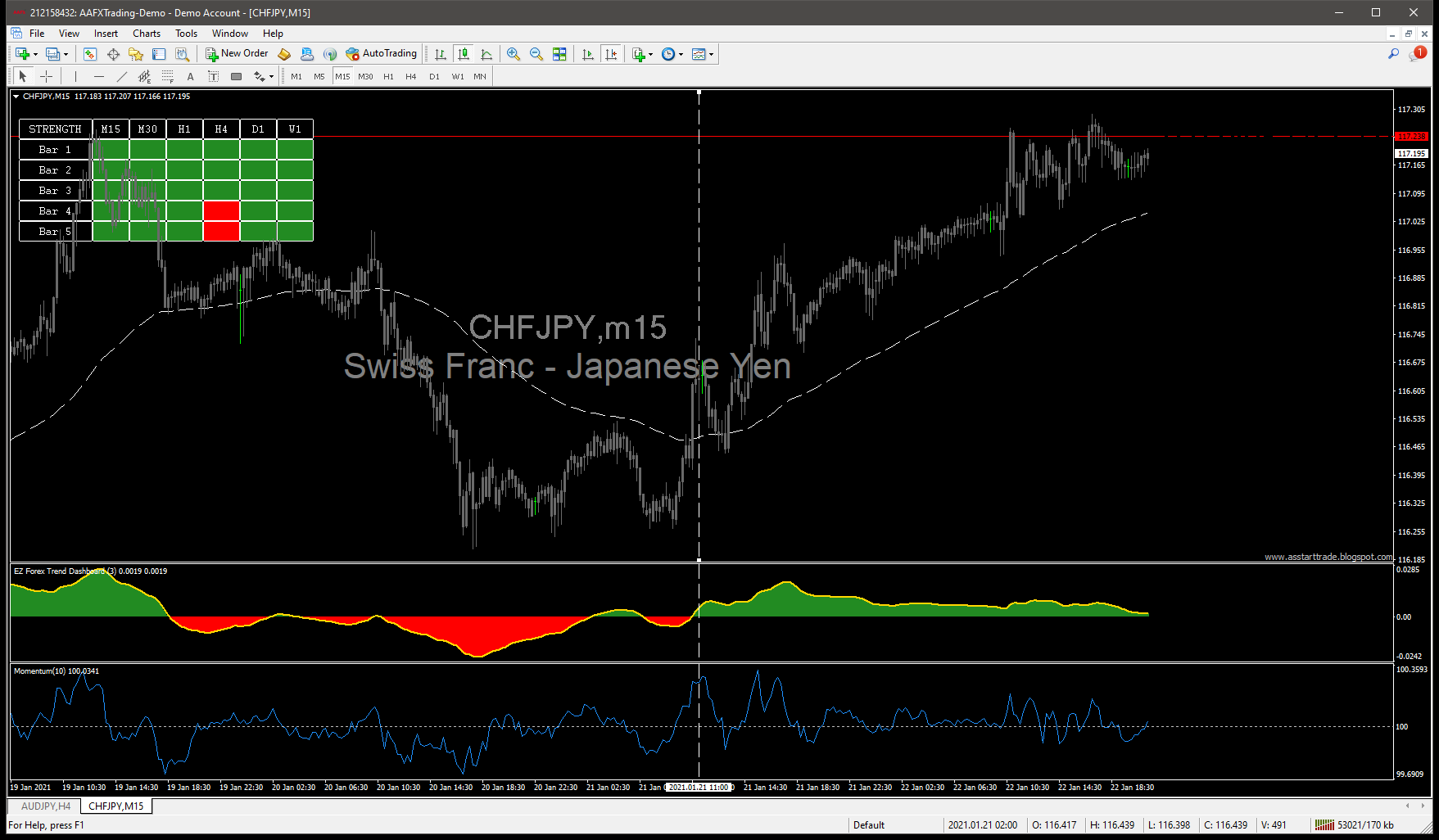 Example # 2
Buy Trade CHFJPY

Example # 3
Sell Trade USDCHF
Example # 4
Buy Trade Example: See how it was very clear that they buyers were currently in controlling the markets? AUDJPY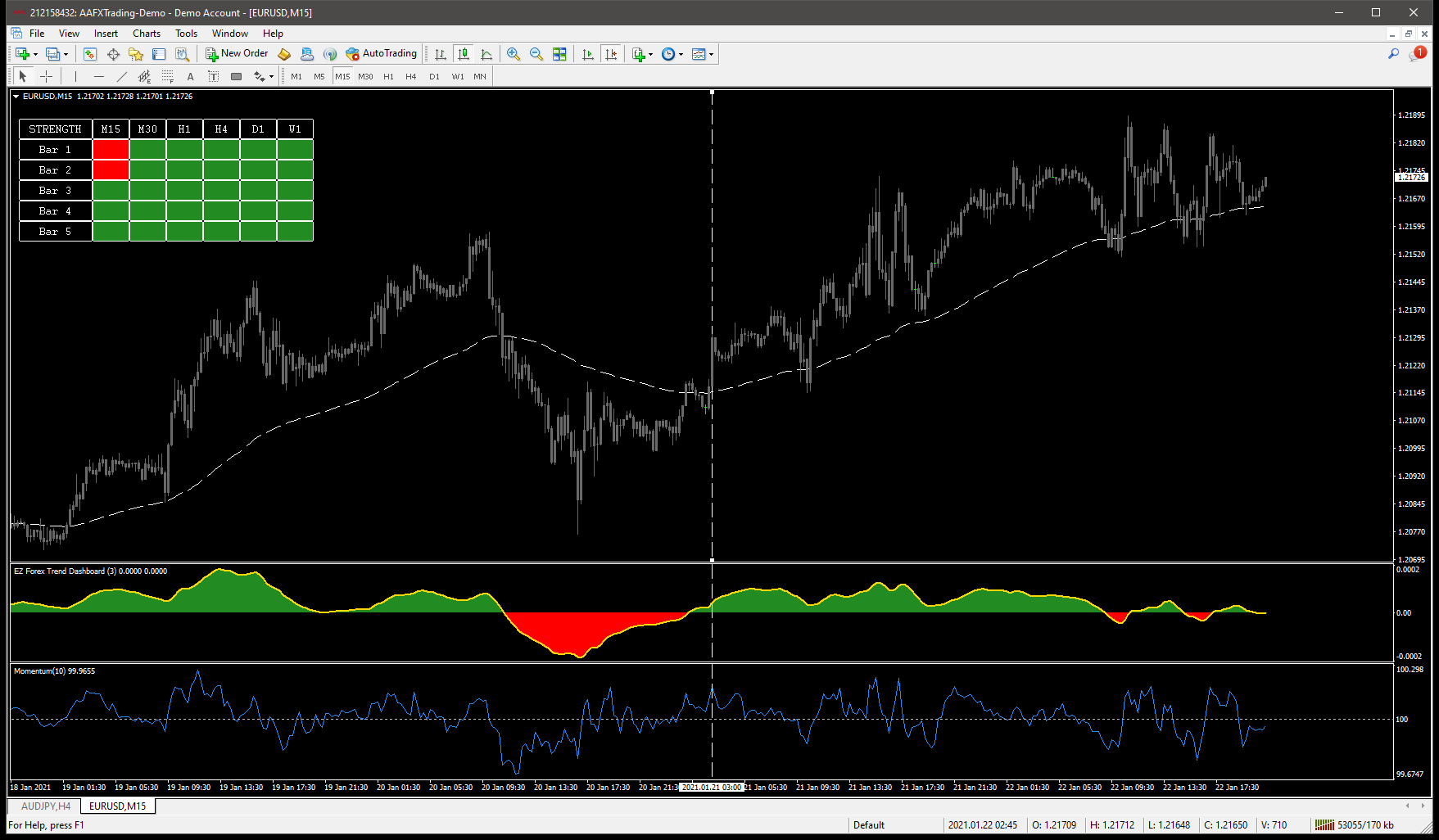 Example # 5
Buy Trade EURUSD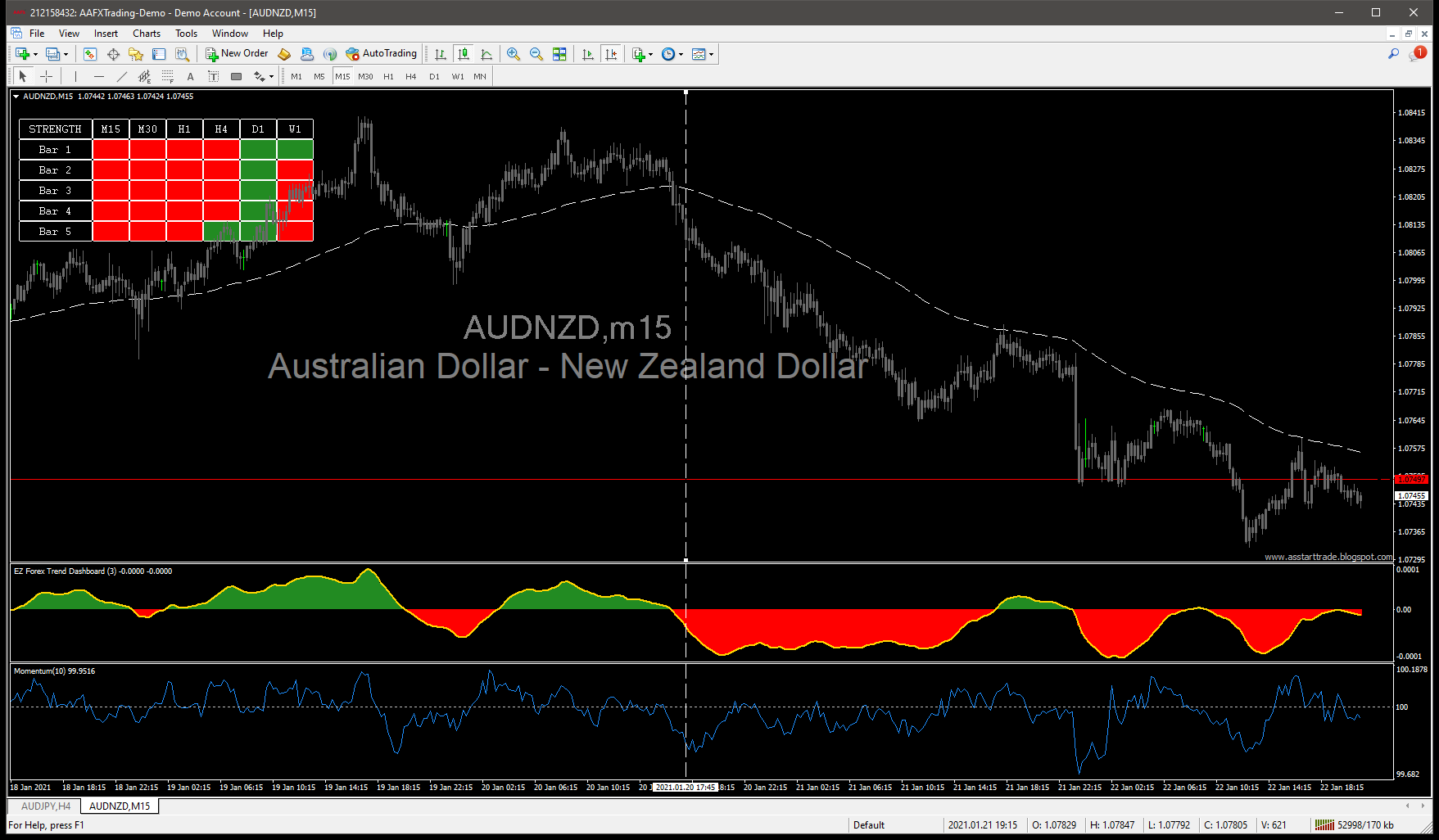 2EZ TRADING SYSTEM
(2 license keys included for 2 broker accounts of your choice)
Reveals the true trend strength in the overall market.

Isolates trend strength for individual timeframes.

Will complement any trading chart setups.

Easy to use for beginners and advanced traders.

Takes the guesswork out of trading.

BONUS: FREE TRADING SETUP THAT IS 100% NON-REPAINT