THE SUPER EZ ADVANCED MEMBERSHIP GROUP
Monthly Membership includes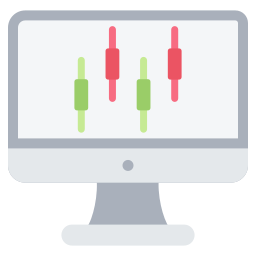 Live scalp /swing trading sessions and advanced training by our very own 6 figure trader Ms jenny.
Day trade & Swing trade signals average 8-12 a week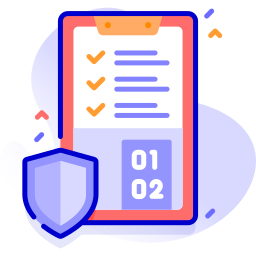 Daily dot indicator with built-in mobile alerts. Available as long as membership is maintained.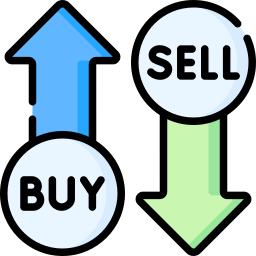 Bonus #1 = Professional Trading System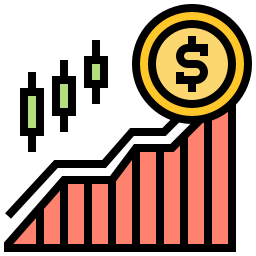 Bonus # 2 = Secret Indicator to spot professional trade levels in the markets with ease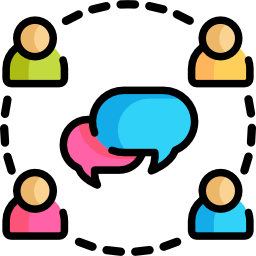 Bonus #3 = Access to our private trade community to discuss trade ideas.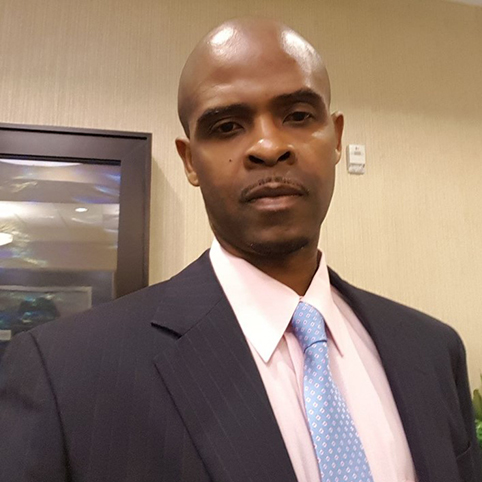 Mr Elvis
9 year Forex market veteran. Specializes in day trade and swing trading. I enjoy the freedom the Forex market provides for me to spend quality time with my family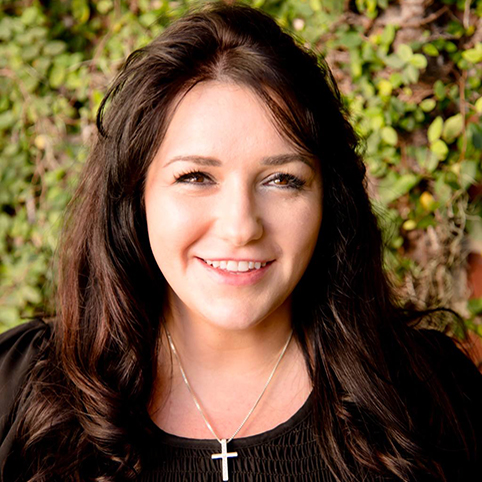 Ms. Jenny
6 Figure trading coach. Queen of scalp trading and compounding trade accounts. Combined 15 years experience in business and market trading. I love to travel and spend time with my children and friends.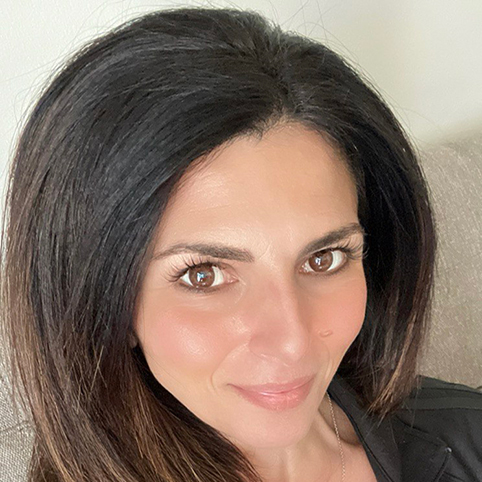 Ms. Donna
Head of Administration. Oversees license department, Telegram groups and reporting. Proud Mom of an Austistic child. Love working out. Love, Laugh, Live.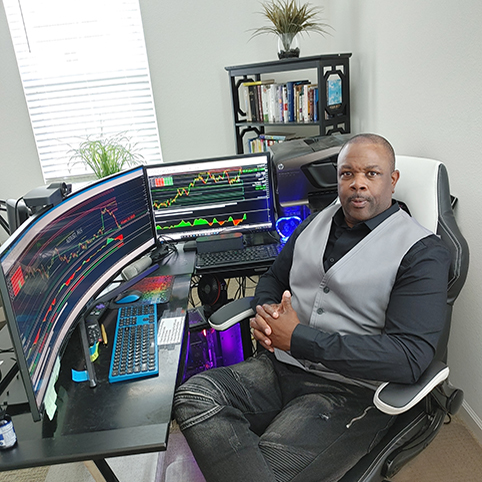 Mr. Pat aka "Uncle-P
Over 20 years of market trading experience. Passionate teacher who has taught thousands around the world how to trade in the markets. Love Family time and vacationing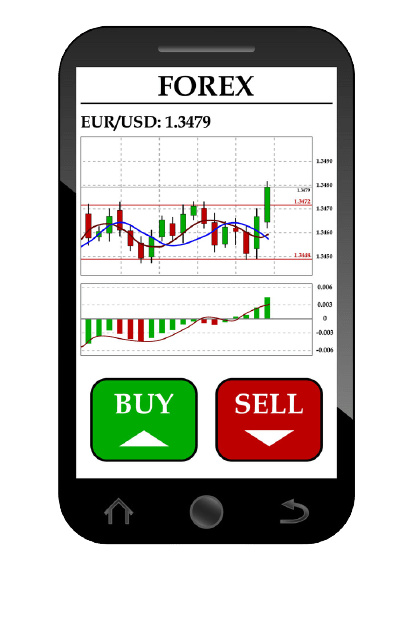 Forex Trading Signals Provider
Super EZ Forex has taken the forex trading signals provider market by storm. With hundreds of happy clients and more joining every day forex trading signals provider, you will come to find out what makes us different from all the others.
THE SUPER EZ ADVANCED MEMBERSHIP GROUP